Chicago's Top Criminal Defense Attorneys
Experienced and driven to win, we are Chicago's best criminal defense lawyers who will go that extra mile in your case. Call us now at 708.606.4386 to get a free consultation! Payment plans accepted, fully communicative on your case and open 24/7!
State & Federal Criminal Defense
Do not let a criminal charge ruin your life. We do not want you going to court unprepared and outmanned. Call 708.606.4386 to speak with a top defense attorney at Edward Johnson & Associates P.C. now!
Gang Violence, Armed Violence, Bribery, White Collar Crimes, Conspiracy, Armed Habitual Criminal, Aggravated Vehicular Hijacking, Aggravated Unlawful Use of a Weapon(UUW), Aggravated Battery with a Firearm, Money Laundering, Drug-Induced Homicide, Forgery, Gunrunning, Home Invasion, Aggravated Driving Under the Influence and more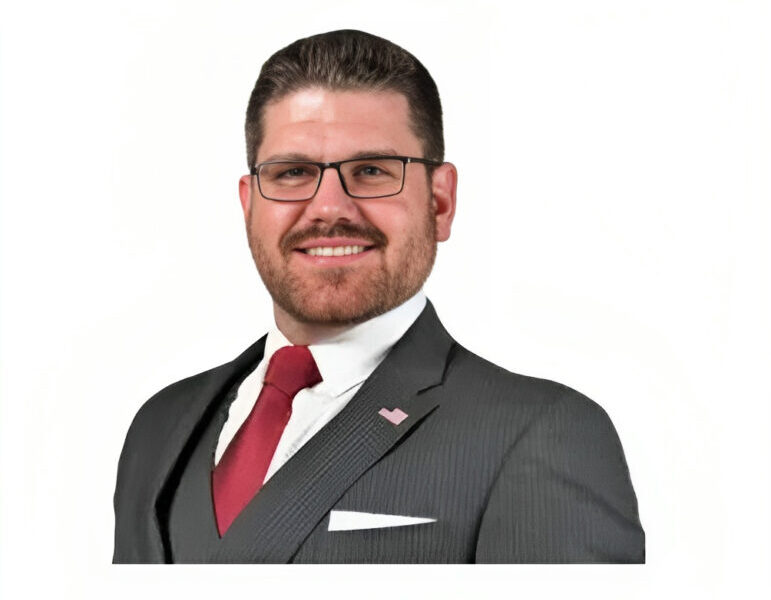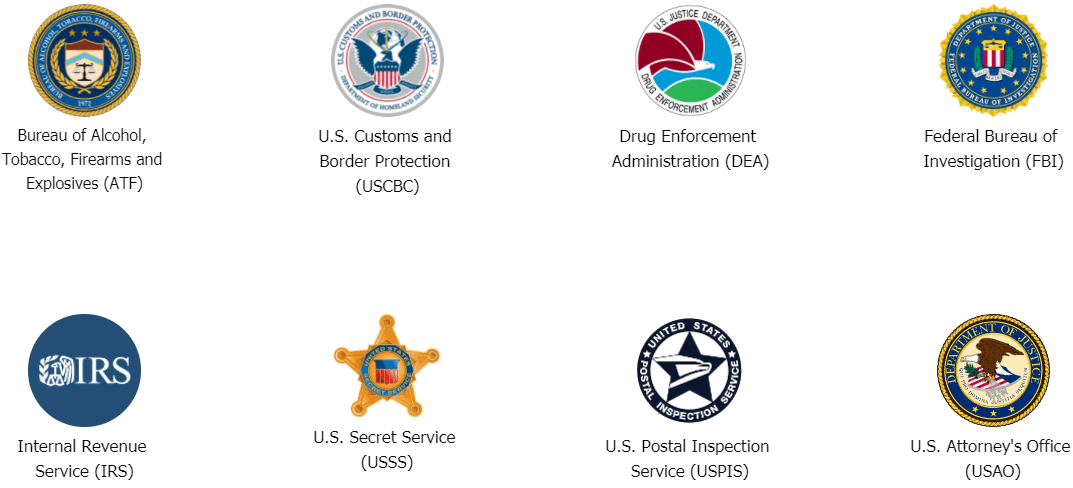 Criminal and Civil Asset Forfeiture
We Help People Recover Cash Money In Forfeiture Claims. There is no practice group more experienced who can get your money back. Call 708-606-4386 now for your free consultation.
Our attorneys are experts in civil and criminal asset cash money forfeiture law. If the Drug Enforcement Administration (DEA), US Customs and Border Protection (USCBP), Homeland Security, FBI or state and local police has seize your cash money due to a forfeiture law, call us and hire an expert lawyer to get your cash money back!
Not All Lawyers Are Created Equal
When it comes to a criminal case, your life is too important to risk with just anyone. When you walk into the offices of Edward Johnson & Associates P.C., know that you will be treated with respect and no judgment. Each client is assumed innocent until proven guilty and nowhere is that truer than with our law firm. Our goal is to make sure that you receive the best possible defense to solidify your rights and your dignity to the fullest extent of the law. The attorneys at Edward Johnson and Associates P.C. will do what it takes to win your case.