Top Gun & UUW Attorneys in Cook County
If you have been charged with unlawful use of a weapon (UUW), Gun possession, No FOID card or other weapons charges, you want the best attorneys working on your case. Our attorneys are recognized as the best guns rights attorneys in Chicago and Cook County. If you are facing such charges in a community anywhere in the Greater Chicago metropolitan area, call one of our top ranked gun defense lawyers at 708.606.4386 to discuss our effective defense strategies.
EXPERIENCE. KNOWLEDGE. RESULTS.
Our Chicago attorneys want to win and specialize is providing you with the best criminal defense litigation period. Our firm understands the immense pressure that comes with a criminal charge. We will work with you to ensure you have a full understanding of what is going to happen in your case.
Punishments for UUW Offenses
For more information visit ilga.gov
In Illinois, UUW charges can be applied to a wide range of weapons violations. Examples include:

– Carrying a concealed weapon without a permit
– Carrying a gun outside your home or place of business
– Possession of a silencer
– Transporting a firearm in a car without a valid firearm owner identification (FOID) card
If someone has a FOID card but was carrying an unloaded gun in an improper way, that person could be charged with a misdemeanor UUW. An UUW that is considered a Class A misdemeanor carries a maximum punishment of up to one year in jail and a fine up to $2,500. Court Supervision or Conditional Discharge is possible.
Aggravated UUW carries harsher penalties in Illinois. If an individual carries a loaded gun on his or her person or in his or her vehicle without a FOID card and a Concealed Carry Permit, he or she can be arrested for Aggravated UUW. This means even visitors from out of state must comply with Illinois gun laws, or they could face such charges as well.
Illinois residents can also be arrested and charged with a UUW if their FOID card is expired. Not realizing a FOID card had expired is not a plausible defense to a UUW or Aggravated UUW charge.
An Aggravated UUW in Illinois is a Class 4 felony with the possibility of one to three years in prison. The majority of prosecutors are unwilling to negotiate for anything less than jail time regarding a UUW or an Aggravated UUW charge.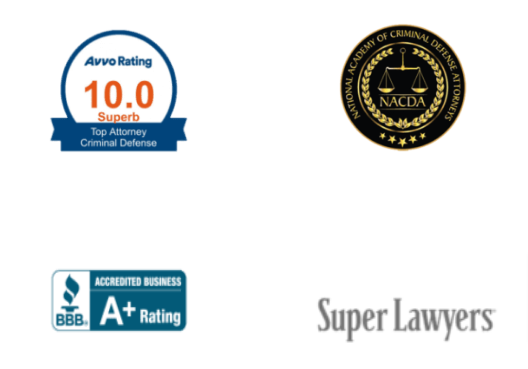 Understanding Unlawful Use Of A Weapon Charges in Illinois
Illinois law provides the definitions, offenses, and penalties pertaining to UUW charges in the state. While many violations of this statute are classified as misdemeanors, an offender could face felony charges depending on the circumstances.
Our attorneys pride themselves on being a competitive team that wants to. After you hire an attorney from Edward Johnson and Associates P.C., you can feel at ease knowing you will get the best results possible. Contact us or call 708-606-4386 for a free consultation today!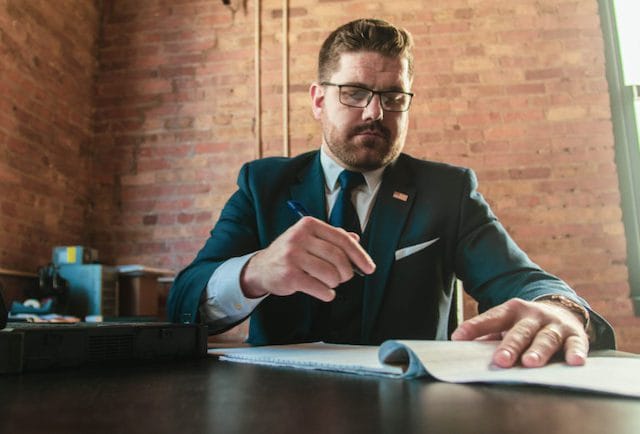 We are the best Guns and Weapons Lawyers in Chicago
n Illinois, the penalties for weapons violations can be severe. Unlawful use of a weapon can involve gun crimes, which can be prosecuted as misdemeanors or felonies depending on the circumstances of the case. If you or someone you know is facing such charges, you need skilled legal counsel to represent you.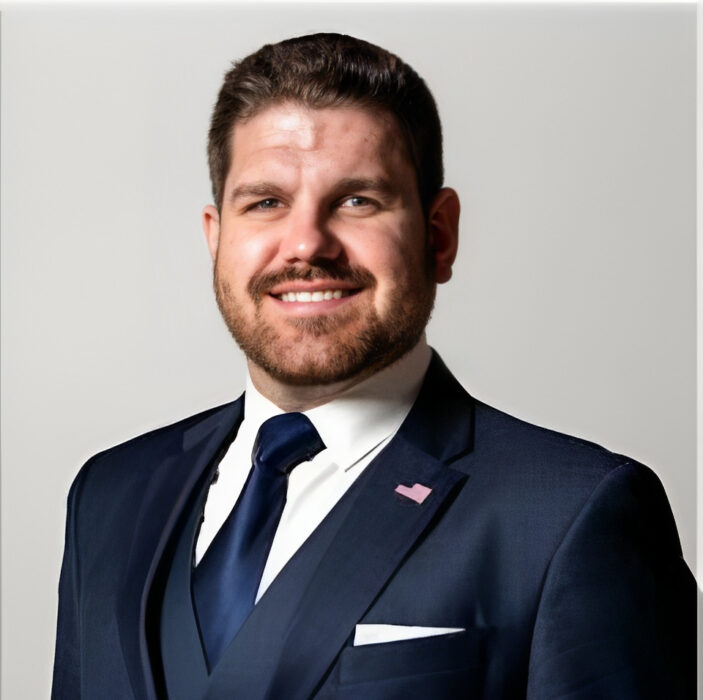 Best Criminal Defense When It Counts The Most
The attorneys at Edward Johnson and Associates P.C. take pride in providing a complete legal defense team for our clients. Our clients agree, as we are one of the highest rated criminal law firms in Illinois reviews If you want to bring the fight, you will need a complete legal defense team and not a solo attorney.