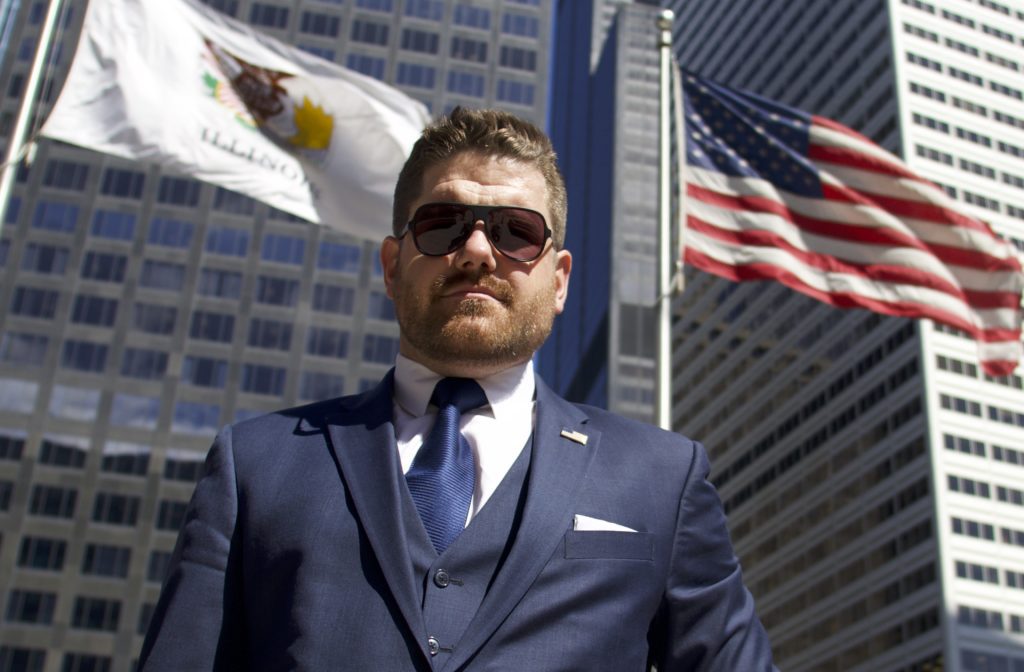 Expert Civil & Criminal Asset Cash Money Forfeiture Lawyer Chicago
We help people recover cash Money in forfeiture claims.
If you are the victim of a civil forfeiture claim and had your assets seized by law enforcement? There is no practice group more experienced who can get your money back than our expert forfeiture attorneys at Edward Johnson and Associates P.C. Call 708-606-4386 now for your free consultation.
Civil Asset Forfeiture Clients Do Not Pay Unless We Win their Case and Get Their Cash Money Returned!
We help people recover money in Federal civil forfeiture claims.
Experts in Civil & Criminal Asset Cash Money Forfeiture
Clients only pay when we win your case and get your cash money back!
Our attorneys are experts in civil and criminal asset cash money forfeiture law. If the Drug Enforcement Administration (DEA), US Customs and Border Protection (USCBP), Homeland Security, FBI or state and local police has seize your cash money due to a forfeiture law, call us and hire an expert lawyer to get your cash money back!
Client Testimonials
"Edward Johnson was able to get all of my cash back after it was seized at airport by ICE. He was quick and professional at all times!"
"The Illinois State Police pulled me over and seized my car, and took over $10,000 that I won playing poker. Good thEdward got every dollar back for me!"
"A friend told me to call Edward Johnson after the DEA seized over $100,000 from my home. His firm handled all of the claims and they got my cash back quicker than expected!"
Contact a Civil & Criminal Asset Cash Money Forfeiture Lawyer
Cash and Asset Seizure Overview
Equitable Sharing
Through civil forfeiture, the government (or any agency that seized the property) sell such property and keeps as much as 80% of the proceeds for itself. This practice is also known as equitable sharing.
Cash & Asset Forfeiture Stats
According to Forbes' article regarding civil forfeiture, "without warrants and despite a lack of criminal charges, law enforcement nationwide has taken in $2.5 billion from 61,998 cash seizures under equitable sharing" and "local and state authorities kept $1.7 billion for their own uses."
How Seizure and Forfeiture Happens
Civil Forfeiture happens when you have had your car, home, or other property seized by the government even though you were never charged or convicted of a crime, then you have been victimized by civil forfeiture laws. The Institute for Justice defines civil forfeiture as "the government power to take property suspected of involvement in a crime" even if the owner was not charged with a crime.
WE FIGHT FEDERAL AND LOCAL AGENCIES IN CASH SEIZURE CASES
Federal agencies with forfeiture authority in the United States include:
U.S. Customs and Border Protection (USCBC)
Drug Enforcement Administration (DEA)
Federal Bureau of Investigation (FBI)
Internal Revenue Service (IRS)
U.S. Secret Service (USSS)
U.S. Postal Inspection Service (USPIS)
U.S. Attorney's Office (USAO)
Ready to Fight Your money seizure Case with us?
don't let them take what is rightfully yours. Our expert cash and money seizure attorneys will bring the fight to them and get you the best outcome. You will only pay a certain percentage of your claimed money for our services. Call Us today!
Contact us to get a free consultation
Contact Our Expert Attorneys at Edward Johnson & Associates PC Today!
Edward Johnson and Associates P.C.
555 W Jackson Blvd.
Suite 700
Chicago, IL 60661
Email: info@edwardjohnsonlaw.com
Phone: 708-606-4386