Edward Johnson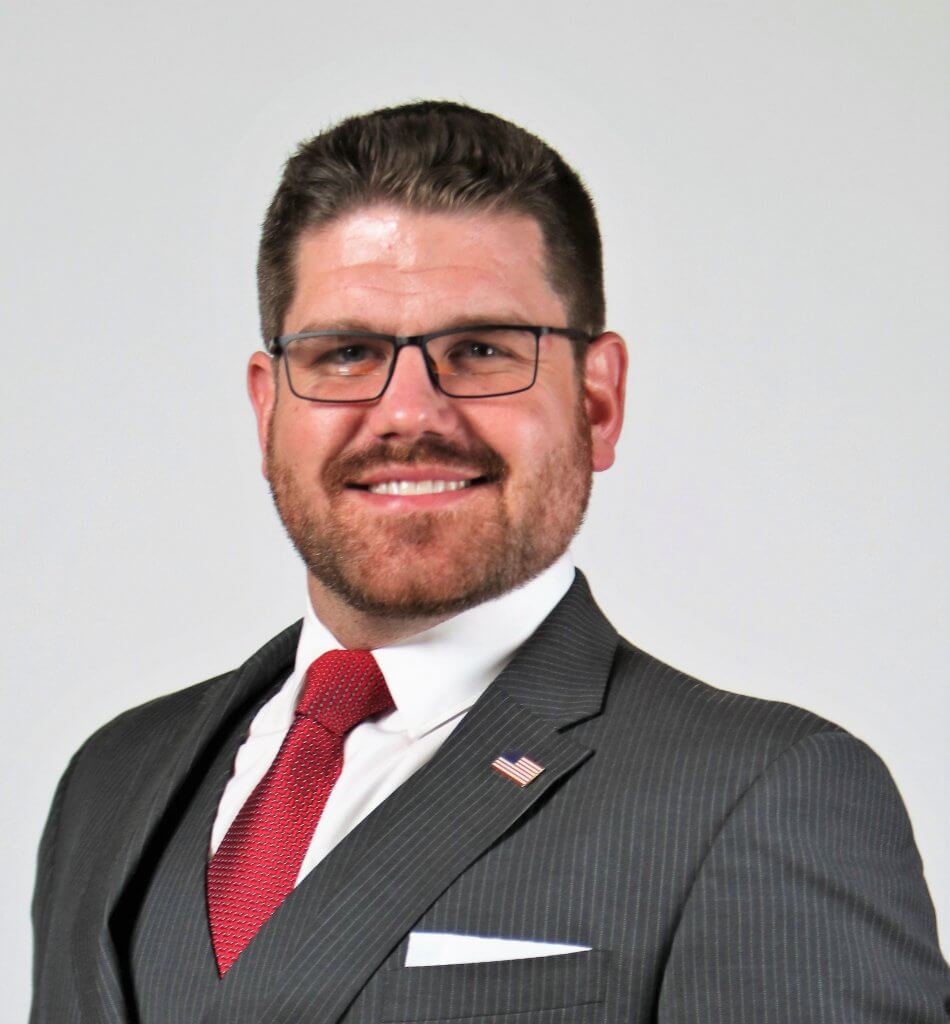 He was named one of the Top 10 Criminal Defense Lawyers under 40 in Illinois by the National Academy of Criminal Defense Attorneys 2014-2018 because of his success in his cases and his drive to help his clients. He graduated from the University of Denver s Sturm College of Law.
Bennett T. Wilcosky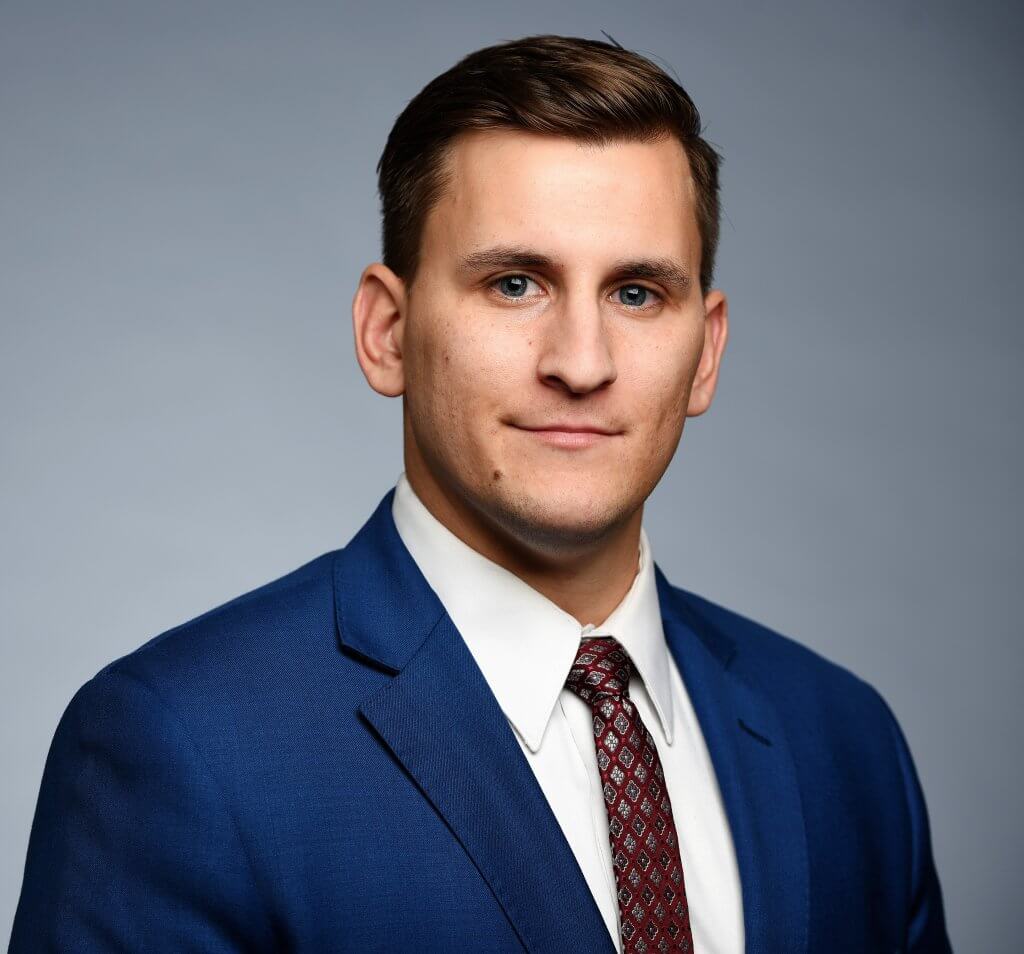 After graduating from law school, Bennett was admitted to the Illinois State Bar, and continued working with clients facing serious criminal offenses. Bennett Wilcosky will use his criminal law experience to stand by your side in your fight against the criminal justice system.
Shayl Wilson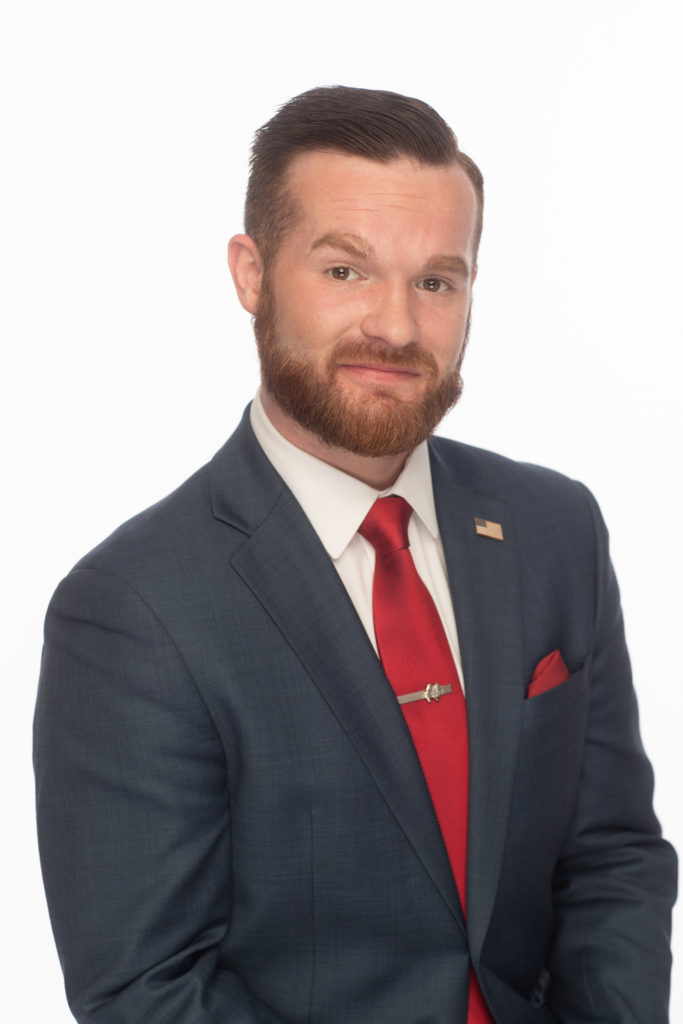 Shayl graduated from the Chicago-Kent College of Law with a focus in Criminal Litigation. As a member of the nationally-ranked (Top-5) Trial Advocacy team he competed across the country in a number of different trial settings, honing his trial skills and zealously advocating on behalf of his clients. Shayl was then admitted to the Illinois State Bar, and he continues to utilize his trial skills and experience to give effective legal representation.
Carolen White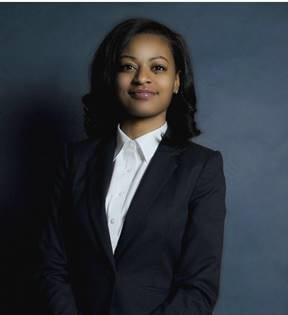 Carolen is pursuing her undergraduate studies. She is currently enrolled in Constitutional Law and Political Science Courses. She will be graduating next year and will fully concentrate on law school.
Jerry Hilger
SOLVED Investigations, Inc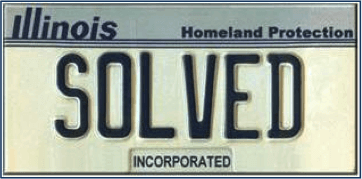 Lieutenant Hilger also attended and successfully completed the accredited Northwestern University Center for Public Safety, Police Staff and Command Training Program in 2004. He also served for more than five years as an adjunct instructor for Morton Community College, teaching courses in Organizational Administration and Law Enforcement Policy and Procedures II, and has successfully published research on High-Speed Police Pursuits and The Community Policing Philosophy. Lieutenant Hilger is the proud father of two healthy and talented daughters. For more information on professional investigative services, please log into www.TeamSolved.com
Mysirell Green
Mysirell Green assists Edward Johnson as a part-time Investigator and Law Clerk. He accompanies Edward Johnson to the crime scene, to court, and more to provide helpful insights into our cases.